Now, I know that Rihanna's makeup line has basically taken over the internet and that almost every person has done a review on her line but today I decided it's my turn to share my thoughts with you on the products that I purchased.
1. Pro Filt'r Instant Retouch Primer- $32
The primer was nice and felt like a moisturizer. It also had a nice, subtle smell and didn't contain any silicone. Honestly, it's a primer. As long as it feels good on my face and provides a good base for a foundation, there isn't much that it can go wrong.
2. Pro Filt'r Soft Matte Foundation (300) – $34
It came out more liquidy than I was anticipating and it dries quickly. Due to this, I split my face into 2 and covered one half before doing the other side. I think this foundation would look good on someone who has oily skin but right now does not look very good on my dry skin. However, with 40 shades, you can't NOT find your foundation.
3. Killawatt Highlighter (Mean Money/Hu$tla Baby) – $34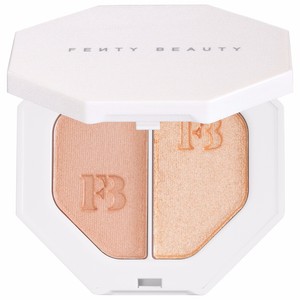 Provided an amazing highlight!
4. Match Stix Shimmer Skinstick (Rum) – $25
Provided a great brown/gold highlight!
5. Full-Bodied Foundation Brush – $34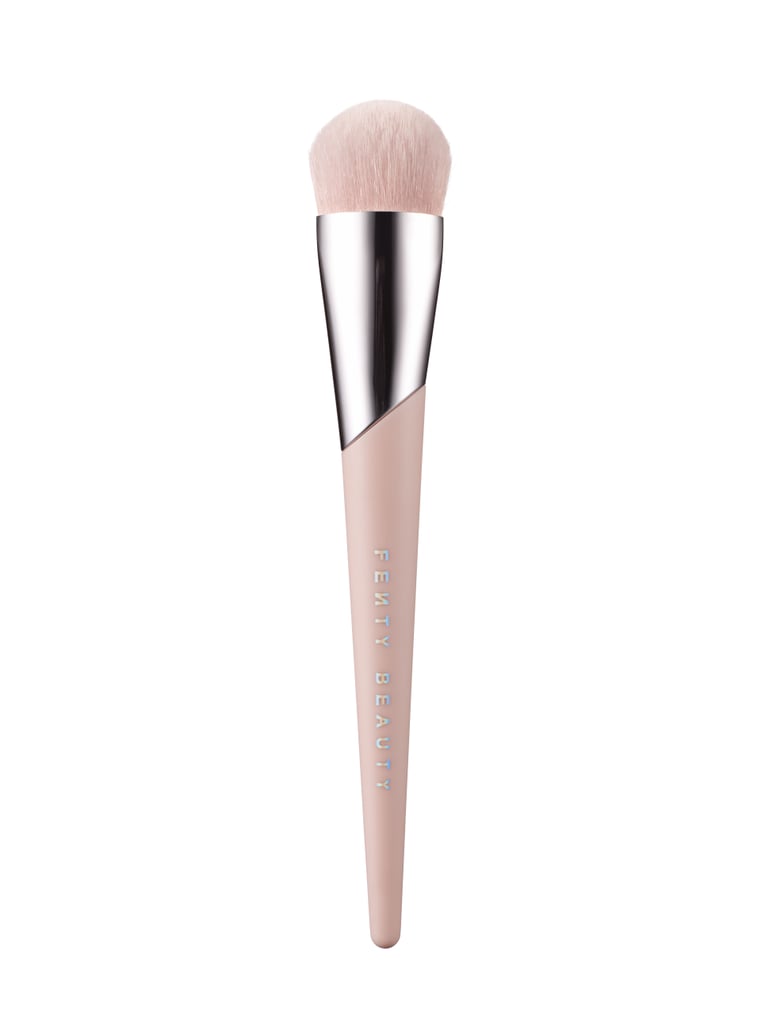 This was a great foundation brush specifically with this foundation. It did a great job with the application and I would highly recommend it whether you're a makeup newbie or have dabbled in quite a lot of makeup.
6. Precision Makeup Sponge – $16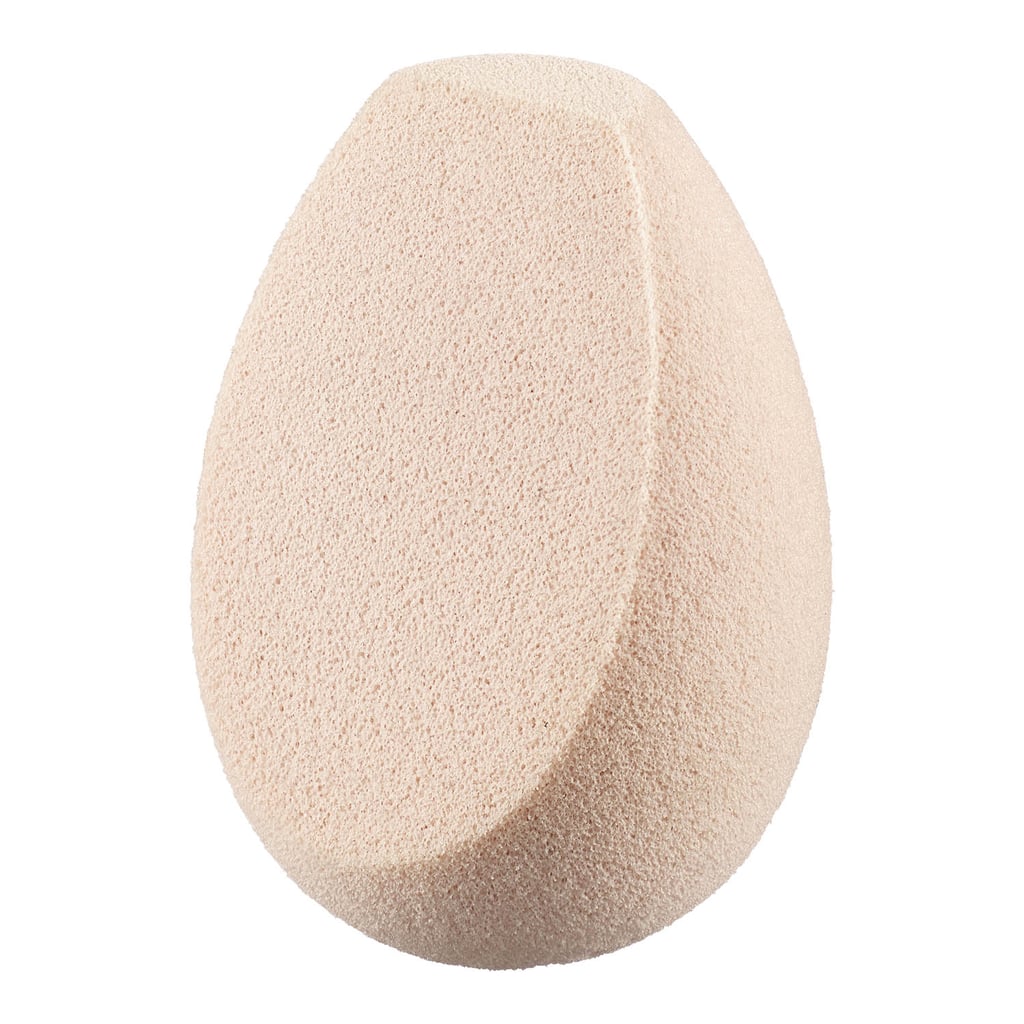 This sponge is super soft and is a great dupe for the beauty blender. However, because it's so soft it seemed to absorb more product than a beauty blender would. The sponge was used when it was wet and used primarily to blend in undereye concealer and blend out contour.
7. Match Stix Trio (Medium) – $54
This set came with two SkinSticks and one ShimmerStick. Overall, I think that the lighter SkinStick applied super drying under my eyes and would be better suited for someone with oily skin. However, the contour stick and ShimmerStick didn't apply badly and blended out beautifully on my skin.
Overall, I'd recommend this brand and its products!